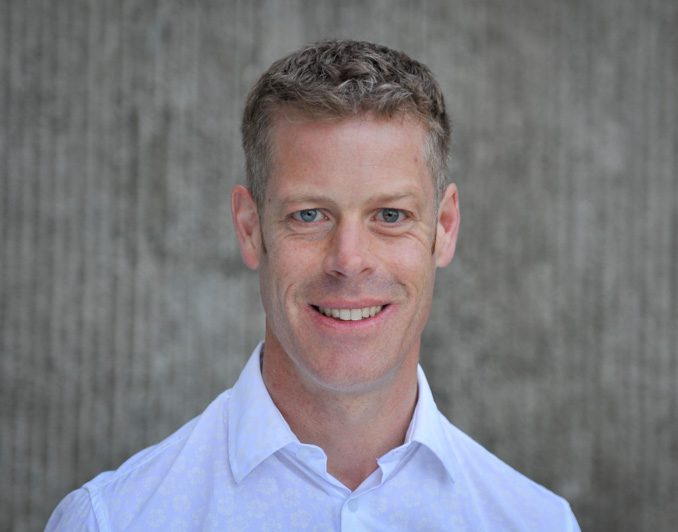 Dr Ben Darlow is a Musculoskeletal Physiotherapy Specialist
based in Wellington, New Zealand.
Ben completed his undergraduate physiotherapy degree at the
University of Otago in 1998, and his Masters of Sports Physiotherapy
at Curtin University in Perth, Australia in 2003. Ben completed his
doctorate in 2014, focusing on the assessment and management
of back pain.
Ben is involved with research and teaching at the University of Otago's
medical school in Wellington, and clinical practice at Capital Sports Medicine.
Referrals for specialist consultations may be made through:
Key focuses of Ben's research are back pain, osteoarthritis and enhancing
collaboration between health professionals. An interview with Ben about
his back pain research can be heard here. Ben has presented his
research at conferences in New Zealand, Australia, France, and
Switzerland. He has published research papers about back pain,
shoulder rehabilitation, and improving health professional teamwork.
Ben has practiced as a physiotherapist in New Zealand, Australia,
England, and Switzerland. His clinical and sporting interests are diverse,
including running, cycling, touch rugby, skiing, and rowing.
Ben is also a member of Physiotherapy New Zealand's Professional
Development Committee.